Removing the barriers to the architecture discipline
Have you ever been confused by jargon-y architect language? Things like "TOGAF", "BPMN", and "UML" – what do they mean, and why do they matter? Or suffered through a system implementation that had a lot of upfront planning, but ended up with scope creep?
Welcome to the What's Your Baseline Podcast, where we explore these topics and more. This podcast is about Enterprise Architecture and Business Process Management, and how you can set up your practice to get the most out of it.
It is for:
newbies who just get started with these topics,
organizations who want to improve their EA/BPM groups and the value that they get from it,
as well as practitioners who want to get a different perspective and care about the discipline.

So what can you expect here? Each episode, we'll be diving into a topic that is relevant for you. What it is, why it's interesting and why you should care. We'll also share stories from the road – how to implement best practices, and their value.
Join us on this bi-weekly journey with the What's Your Baseline Podcast and companion blog.

Latest episodes
I see a lot of separated efforts in organization, and model processes. Aren't these all connected activities that should be coordinated to create a *gulp* architecture that carries the load? But what is a "Business Architecture" and how is it different from just an assembly of processes? Are these terms synonyms or is there more to a Business Architecture than that? In this episode of the podcast we are talking about: What is a Business Architecture? Why should I care and where to start? Align strategy to (business) architecture Two process views – functional processes vs. End-to-End processes Both process views are connected (big map vs. trip map) Please reach out to us by either sending an email to hello@whatsyourbaseline.com or leaving us a voice message by clicking here.

Meet your hosts
This podcast is hosted by Roland Woldt and J-M Erlendson, two experienced consultants with decades of experience in large consulting firms and tool vendors.
About Roland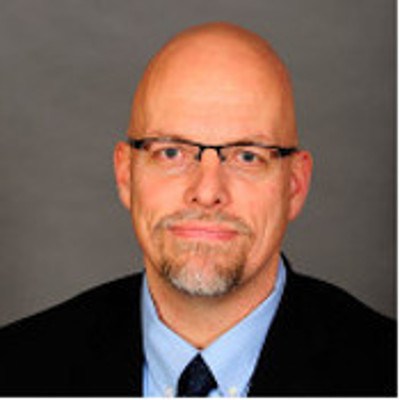 Roland is the main author of this site and the podcast host.
He is a well-rounded executive with 25+ years of Business / Digital Transformation consulting and software development / system implementation experience, in addition to leadership positions within the German Armed Forces (11 years).
He has worked as a Team Lead, Engagement / Program Manager, and Enterprise / Solution Architect on many projects. Within these projects, he was responsible for the full project life cycle, from shaping a solution and selling it, to setting up a methodological approach through design, implementation, and testing, up to the roll-out of solutions.
About J-M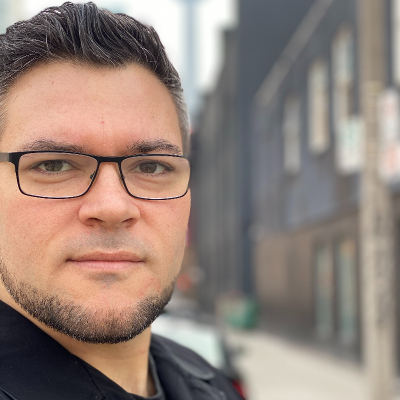 J-M is the co-host of the podcast, and is a Business Process Architect, Methodology Specialist, Conference Speaker, and Transformation Engineering Lead with over 15 years of experience in Business Process Management (BPM), Enterprise Architecture, Supply Chain Management and Project Management, helping clients develop and implement business process frameworks, hone process-centric strategies, and execute process improvement and architecture modernization projects.
He is a leader in business, founding and running multiple highly-successful independent arts companies and charities.

Meet our interview guests
Here are the guest on our show so far. Click on an image to open the episode in a new tab.

What others say
[tss_slider id='4462′]

Where to find us?
The What's Your Baseline Podcast can be found on all major platforms. Click on an icon below or search in your favorite podcasting app.