Removing the barriers to the architecture discipline
Have you ever been confused by jargon-y architect language? Things like "TOGAF", "BPMN", and "UML" – what do they mean, and why do they matter? Or suffered through a system implementation that had a lot of upfront planning, but ended up with scope creep?
Welcome to the What's Your Baseline Podcast, where we explore these topics and more. This podcast is about Enterprise Architecture and Business Process Management, and how you can set up your practice to get the most out of it.
It is for:
newbies who just get started with these topics,
organizations who want to improve their EA/BPM groups and the value that they get from it,
as well as practitioners who want to get a different perspective and care about the discipline.

So what can you expect here? Each episode, we'll be diving into a topic that is relevant for you. What it is, why it's interesting and why you should care. We'll also share stories from the road – how to implement best practices, and their value.
Join us on this bi-weekly journey with the What's Your Baseline Podcast and companion blog.
Latest episodes
Have you ever wondered why you should go to conferences or be a speaker (and how to become one)? Our podcast guest today is José Pires, a veteran of 20+ years in the conference business and a leader in helping organizations to improve their execution and innovation excellence. José serves as Excellence & Innovation (E&I) executive leader and advisor for cross-industry organizations ranging from startups to Fortune 50, where he oversees the global identification, prioritization and execution of high value business improvements and innovations for the companies, business partners, and customers in multiple markets. He is an advisory board leader, keynote speaker, and chairman for  organizations and global conferences on innovation, operational excellence, leadership development, strategy execution, culture, business and digital transformation, customer experience, exponential technologies, and growth acceleration. He is an executive Lean Six Sigma Master Black Belt who holds a Bachelor in Engineering Physics from the University of Kansas and a Master in Business Administration focused on Investment Banking and Entrepreneurship from the University of San Diego. In this episode we spoke about the following topics: Jose's background and how he came into the speaking/conference business as an introvert engineer The fear of public speaking and how to overcome it Getting good at your craft (your purpose?) and learn to communicate about it The change in the conference landscape due to the pandemic (disruption vs. dislocation) The objectives of participating in a conference or alternatives: learning, inspiration, networking Criteria of good conferences (virtual and in-person) How to get started to become a speaker Conferences as businesses What to look for when planning for attending events The "Three Rs": relationship, results, and reputation Please reach out to us by either sending an email to hello@whatsyourbaseline.com or leaving us a voice message by clicking here. The  full show notes, including graphics, further links, credits, and transcript, are available at whatsyourbaseline.com/episode10.
Where to find us?
The What's Your Baseline Podcast can be found on all major platforms. Click on an icon below or search in your favorite podcasting app.
Meet your hosts
This podcast is hosted by Roland Woldt and J-M Erlendson, two experienced consultants with decades of experience in large consulting firms and tool vendors.
About Roland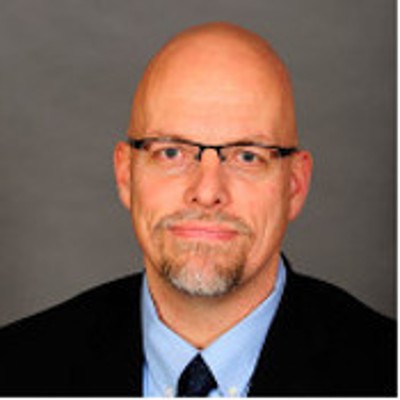 Roland is the main author of this site and the podcast host.
He is a well-rounded executive with 20+ years of Business / Digital Transformation consulting and software development/system implementation experience, in addition to leadership positions within the German Armed Forces (11 years).
He has worked as a Team Lead, Engagement/Program Manager, and Enterprise/Solution Architect on many projects. Within these projects, he was responsible for the full project life cycle from shaping a solution and selling it, to setting up a methodological approach through design, implementation, and test, up to the roll-out of solutions.
About J-M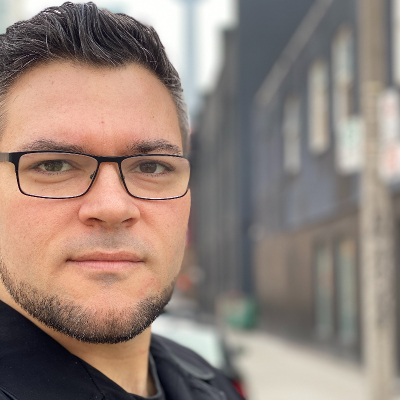 J-M is the co-host of the podcast, and is a Business Process Architect, Methodology Specialist, Conference Speaker, and Transformation Engineering Lead with over 15 years of experience in Business Process Management (BPM), Enterprise Architecture, Supply Chain Management and Project Management, helping clients develop and implement business process frameworks, hone process-centric strategies, and execute process improvement and architecture modernization projects.
He is a leader in business, founding and running multiple highly-successful independent arts companies and charities.