Podcast archive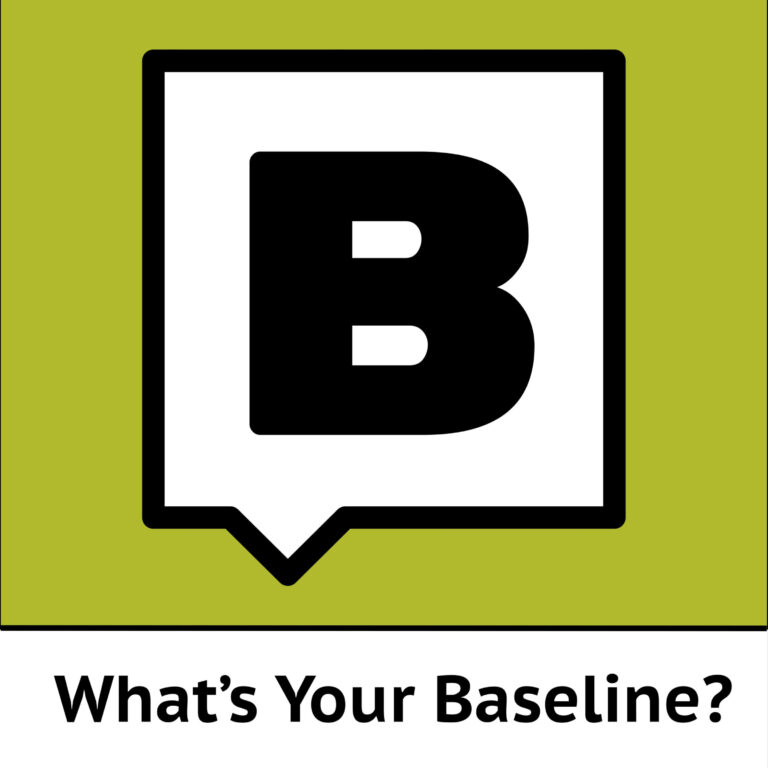 What's Your Baseline? Enterprise Architecture & Business Process Management Demystified
This show is about Enterprise Architecture and Business Process Management, and how you can set up your practice to get the most out of it.
It is for newbies who just get started with these topics, organizations who want to improve their EA/BPM groups (and the value that they get from it), as well as practitioners who want to get a different perspective and care about the discipline.
Learn more about the show and read articles about EA and BPM on www.whatsyourbaseline.com.
Ep. 47 – Process Simulation: John Hill
We are at the next step of moving our organizations to the digital twin which will allow us to monitor "the plane" (our businesses) in real-time and compare it with the predictions of the future. This missing step is Process Simulation, a "thing" that existed for years already and was widely underused.
The change though is that the next generation of Process Simulation tools now is much more advanced and uses AI to help with predicting future outcomes of your process and helping finding suggestions on how to improve the process to enable that you reach your business objectives.
John started out as economic analyst at the Bank of England, worked at another Simulation company and then founded Silico to transform the way organizations make decisions. He is interested in complex systems and computational simulation and lives close to London.
In this episode of the podcast we are talking about:
John's background
What is Process Simulation and how does it work?
What are main areas that Process Simulation aids?
How does a client get started and how does it fit into the DMAIC cycle and continuous improvement initiatives?
What is a "Digital Twin" of an organization?
How does Process Simulation help with choosing the correct transformation initiatives?
An example of a successful client deployment of Simulation
John can be found on LinkedIn here: https://www.linkedin.com/in/john-hill-3879b823/ or be reached at john@silicoai.com.
Please reach out to us by either sending an email to hello@whatsyourbaseline.com or leaving us a voice message by clicking here.