About
"What's Your Baseline?" is a blog and podcast about Business Transformations that are guided by Enterprise Architecture / Business Process Management, and the project management on these initiatives.
About Roland Woldt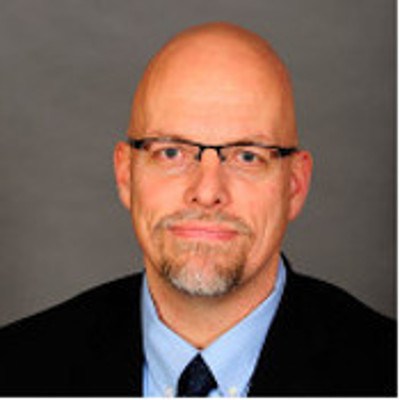 Roland is the main author of this site, and a well-rounded executive with 25+ years of Business / Digital Transformation consulting and software development/system implementation experience, in addition to leadership positions within the German Armed Forces (11 years).
He has worked as a Team Lead, Engagement/Program Manager, and Enterprise/Solution Architect on many projects. Within these projects, he was responsible for the full project life cycle from shaping a solution and selling it, to setting up a methodological approach through design, implementation, and test, up to the roll-out of solutions.
In addition to this Roland has managed consulting offerings during their life-cycle from the definition, delivery to update, and had revenue responsibility for them. This also included the stand-up and development of consulting teams, and their day-to-day management.
Roland is the VP of Global Consulting at iGrafx, and has worked as the Head of Software AG's Global Process Mining CoE, as Director in KPMG's Advisory, and had other leadership positions at Software AG/IDS Scheer and Accenture. Before that, he served as an active-duty and reserve officer in the German Armed Forces. For additional, more detailed information please head over to his personal site at www.woldt.de.
About J-M Erlendson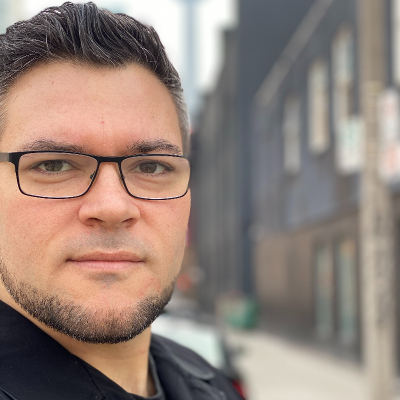 J-M Erlendson is a Business Process Architect, Methodology Specialist, Conference Speaker, and Transformation Engineering Lead with over 15 years of experience in Business Process Management (BPM), Enterprise Architecture, Supply Chain Management and Project Management, helping clients develop and implement business process frameworks, hone process-centric strategies, and execute process improvement and architecture modernization projects.
He is a leader in business, founding and running multiple highly-successful independent arts companies and charities. He is a process and EA tools expert and high-level trainer with years of experience in documentation, simulation, analysis, improvement and as a vehicle for change management.
J-M combines this technical skill with strong leadership and relationship management skills, having run multiple BPM and EA-focused projects with cross-functional supporting teams. He also has a strong track record in business development, creating new relationships both internally and externally to drive BPM adoption and sales opportunities. He has consulted for a variety of clients in Canada and the United States, particularly in public sector, retail, utilities, manufacturing, lottery and gaming, telecom and oil and gas.