Episode 29 – Open Source: Avi Ghosh
It is interesting to see how a "fringe idea" like Open Source software became mainstream within just a few years and everyone of us is using the outcome of it in our daily lives (mostly without knowing it – or have you thought what runs your car radio or the datacenter of your preferred search engine?).
But another aspect that still has to gain traction of the Open Source movement is the cultural aspect. How do you develop a SW that is used by billions of people in an all volunteer organization? The key ingredient for this is to build a lively community and develop a culture that is a win-win for everyone involved. Something that I don't see in every organization (unfortunately).
In this episode of the What's Your Baseline podcast we speak with Avi Ghosh, who has more than a decade of experience from within OpenSource companies.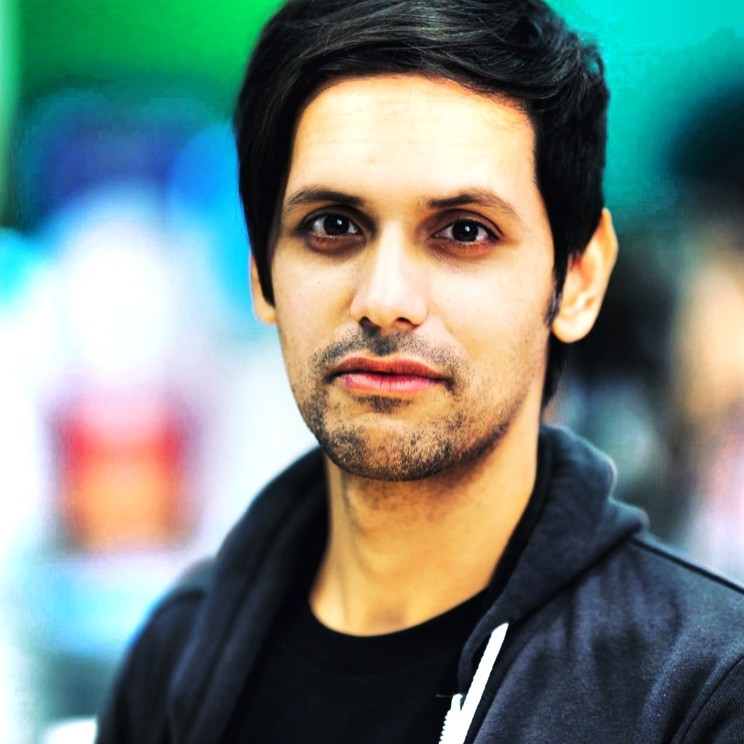 Avi is currently a senior Global leader at MariaDB championing the company's industry leading database services offering, SkyServices. Prior to his time at MariaDB, Avi was responsible for all commercial Red Hat Consulting in North America's Oil & Gas / Energy Vertical, formerly serving in a similar capacity to the company's South Central & Upper Midwest strategic customers. Possessing over 17 years of hands-on delivery experience, Avi has lead several Fortune 50 organizations in embracing best-in-class, specialized, innovative solutions across the enterprise with an open source mindset.
His passion as a technologist and servant leader has helped him in his mission to support customers with complex transformational problems- all backed by measurable metrics, open source data design and development standards, and AGILE open organization principles. All of Avi's years of insight and study have lead him towards one definitive outcome: the culture of open source is a sure-fire way to ensure adoption follows any change in an organization. He challenges all technical thought leaders to celebrate the value (and power) of community- and to consider the fundamentally important paradigm shift open source ideals can bring to their organization.
We are talking about these topics:
What is Open Source and the freedoms that come with it?
Why should organizations care?
Who owns co-developed Open Source software?
Why do people contribute to projects and how do they work?
What are the implications of doing things the "Open Source way"?
What is the future of Open Source?
You can find Avi on LinkedIn here: https://www.linkedin.com/in/avigh0sh/.
Please reach out to us by either sending an email to hello@whatsyourbaseline.com or leaving us a voice message by clicking here.
Additional information
Jono Bacon wrote a good primer about OpenSource projects and how to setup and manage one – The Art of Community (available under an OpenSource license)
Credits
Music by Jeremy Voltz, www.jeremyvoltzmusic.com
CP1 (Welcome)
Airplane Seatbelt (Interlude 1)
Be Loved In Return (Interlude 2)
South Wing (Outro)
Roland Woldt is a well-rounded executive with 25+ years of Business Transformation consulting and software development/system implementation experience, in addition to leadership positions within the German Armed Forces (11 years).
He has worked as Team Lead, Engagement/Program Manager, and Enterprise/Solution Architect for many projects. Within these projects, he was responsible for the full project life cycle, from shaping a solution and selling it, to setting up a methodological approach through design, implementation, and testing, up to the rollout of solutions.
In addition to this, Roland has managed consulting offerings during their lifecycle from the definition, delivery to update, and had revenue responsibility for them.
Roland is the VP of Global Consulting at iGrafx, and has worked as the Head of Software AG's Global Process Mining CoE, as Director in KPMG's Advisory, and had other leadership positions at Software AG/IDS Scheer and Accenture. Before that, he served as an active-duty and reserve officer in the German Armed Forces.